Welcome to the Tockenham Village Fair for 2018

Tockenham Summer Fair
Saturday, 14th July 2018
from 2:00 pm

The picturesque village of Tockenham is holding its sparkling summer fair on Saturday 14th July 2018 from 2:00 pm. Come join in on the fun. Our fair has been the highlight of the summer for generations, with all the appeal of traditional village fetes through the ages. It's an afternoon not to be missed.

There will be plenty of fun and events for the entire family to enjoy. Everyone's favourite attractions will be there, including: stalls & loads of games for the kids and adults; a spectacular raffle with great prizes; a fabulous silent auction; and great food, delicious teas, and sumptuous homemade cakes.

Please come and join us at our Village Fair!

This will be our best one EVER!!!!

News Flashes for the people of Tockenham!

Plant Sale - Sunday, 29th April

Tockenham Village Hall - 11.30 to 2.30

Prennial flowers and shrubs, bedding plants and herbs
Coffee, Tea and Cakes

Any donations of plants or produce would be much appreciated – Please bring to the hall on the morning of the sale.

For further details please contact:
Sara Cutler – 07789 842 330


---

** Back for 2018 **

The 'Rex' Factor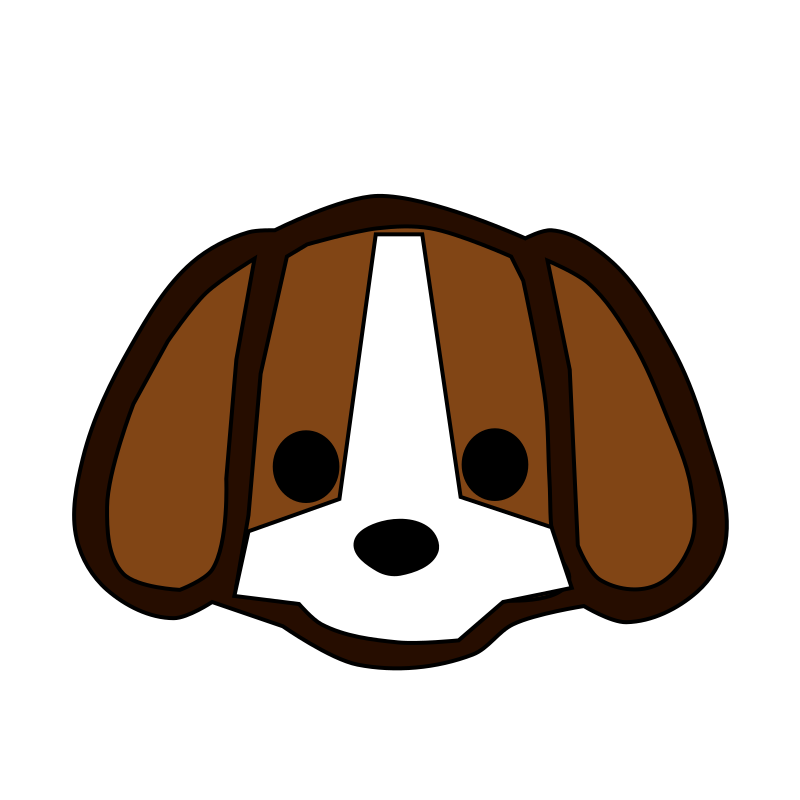 This year we are again putting on a family fun dog show at the fair. We're looking forward to lots of entries. Adults and Children welcome!


---

Silent Auction

Can you make a promise for the Silent Auction? The auction always causes a lot of excitement on the day with the cut and thrust of the chase as the bidding hots up for the things money can't normally buy.

We would love to be able to offer a 'promise' that might be useful to others. i.e. baby sitting, car washing, gardening, making a cake?

If you can help, please contact Michele Burke on 07545 258 975 or 01793 855 779 or email michele@burke.uk.com.


---

Bric-a-Brac!

Are you Spring Cleaning?

We are always looking for good quality items that we can put on the Bric-a-Brac stall. So if you have items that you were going to the take to the Charity Shop why not hold on to them and support the Village Fair! We will arrange a 'drop off' date a bit nearer to the fair.


---

The Famous Tockenham Village Fair Raffle!

There will some magical and very special luxury hampers available again this year.

This raffle really raises a lot of money for the village and we would therefore like to sell as many tickets as possible. As in the last few years, we will be including two raffle books per household with the June magazine. We do help that you will be able to support us by buying or selling them.


---
Your Village Needs YOU!
---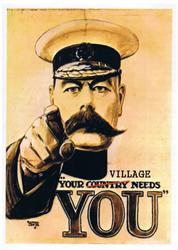 ---
WE NEED YOUR HELP!

We need people to man stalls, serve teas, wash up, help in the beer tent, marshal the parking, man the gates, offer advice,
all sorts of help - really!

We also need donations.

We need bottles, books, plants, cakes,
bric a brac, tombola prizes, silent auction donations, 'posh nosh' for the raffle happer.

If you can help in any way, please contact our Chair, Andrew Burke on 01793 855 779 or email chair@tockenhamvillagefair.co.uk.

We really do need YOU!!!